Microsoft Azure is one of the major platforms driving the current migration to the cloud, due in large part to its innovative services such as artificial intelligence (AI) and machine learning as well as Microsoft's numerous data centers throughout the world. Furthermore, Microsoft Managed Services Provider provides the tools and expertise needed to manage a cloud migration. The benefits of moving to the cloud with Azure include the following:
Lower cost
Improved agility
Simplified administration
Advanced security
Greater scalability
Lower Cost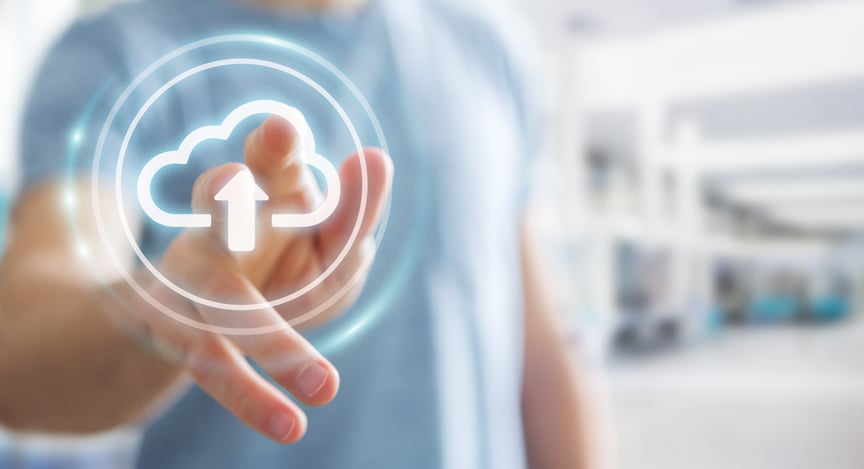 Overview
Microsoft Azure is a cloud computing service that Microsoft created for the purpose of building, deploying, managing and testing services through its data centers. Its services include infrastructure-as-a-service (IaaS), platform-as-a-service (PaaS) and software-as-a-service (SaaS). Azure supports many frameworks, programming languages and tools, including those from Microsoft third parties.
Saving money is the most common reason for businesses to migrate to Azure. It charges only for the services that clients use, rather than requiring upfront costs for both hardware and software as is the case with an on-site data center. Azure also offers free open-source tools and reduced expenses for database administrator (DBA) services.

Azure clients can provision resources such as an Azure relational database (
RDB

) within minutes, as opposed weeks with an on-premises

RDB

solution. This capability provides clients with greater business agility in the form of shorter time-to-market and faster responses to changes in market conditions. The increased access to tools also reduces development time.

Improved Agility
Simplified Administration
The Azure platform simplifies system administration for its clients by performing maintenance and upgrades of software, thus reducing operational efficiency. The tools available through Azure also reduce the time needed for other administration tasks such as data backup and recovery in addition to version control for software.
Advanced Security
Azure has strong threat prevention measures, including data encryption whether the data is stored or in transit. Robust access control, isolated virtual machines (VMs), and secure virtual private network (VPN) connections also make Azure highly secure. Many of Azure's services provide regulatory compliance for clients in industries such as finance and healthcare.
Greater Scalability
Cloud platforms like Azure are highly scalable, meaning they can easily increase the computing resources available to clients based on demand. The ready availability of Azure services is also due to features like automated backups, periodic snapshots and synchronous replication of data.
Contact us today to learn more about the benefits of Microsoft Azure for your organization.