Still Struggling to Find Your WFH Flow? From virtual meetings to countless shared documents, working from home is fueled by technology's strongest advancements. While there is no right solution for everyone, we all often run into the same technology slowdowns along the way. That's right, even tech support has to reboot their laptops!
If your organization utilizes a Managed Service Provider, many of these roadblocks can be swiftly resolved by the Help Desk. If you are still noticing technology getting in your way, we hope these everyday tips will help you find your true WFH flow.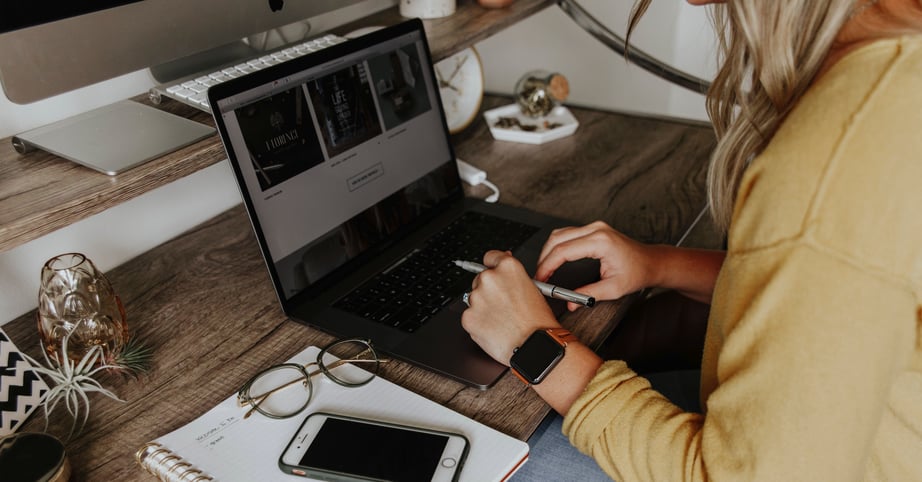 Is your device slowing down or an application glitching? Save your work and restart. A quick reboot can refresh your device and often is the fix for a multitude of issues.
A website or application not loading properly? Check your internet connection. The icon is found in the bottom-right (top-right for Macs) of your screen. Another great way to check is to open a new browser and different website to see if it's an isolated issue.
Spotty Wi-Fi connection? Try moving closer to your router or even directly plugging your device in.
Having trouble printing? Check your printer setting. Your programs may still be connected to a printer at your office instead of the proper printer at your home.
Having trouble accessing work resources? In cases where a VPN is needed, check to make sure the VPN is connected. If you are still having trouble, disconnect from the VPN and then connect back in.
You have enough things to worry about throughout your day, technology should not be one of them. There is often a simple solution to daily tech hassles that may be getting in your way. Do not wait another day to reach out if you have any persisting issues with your organization's technology.